IXI Rescued Wood Frames
For all of you who are looking for timeless frame designs with a pinch of vintage,
pinch or rustic, pinch of industrial, handful of colour and tons of character, look no further!
We have designed a wonderful range of rescued wood frames for you.
They come in various sizes & stains, with trim colour options that include:
yellow, white, sky blue, orange-red, coffee latte, and green.
We are also able to make any custom size you are after
or combine different coloured trims within one frame for funky look.
There is more flexibility to these frames than meets the eye –
– create a grid using square IXI for feature wall – with or without putting anything inside,
you can just use the frames – great home decor feature for dining space, hallways, restaurants or cafes.
Visit our shop & check out available ready made IXI frames here!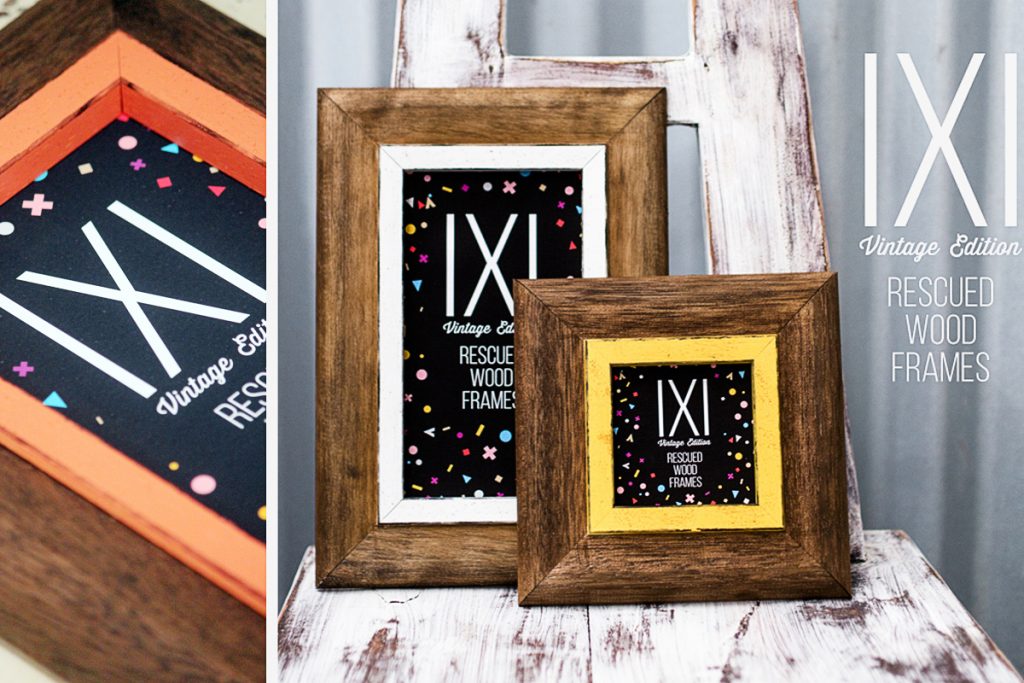 Blackboards
Sawtell Framing also stocks ready made and makes custom sized
framed blackboards to the highest quality. Get creative & have fun with these!
Blackboards are a very fun and stylish thing to add to your kitchen or dining area, cafe or restaurant.
 

MAT & PACK
This is a great combo product for all creatives out there!
Very popular especially with artists & photographers selling their work at markets as this option sells
very easily &  also proves a great way to find out which artwork your customers like the most.
We also cater for all creatives who wish to establish or update their branding.
Talk to us today to find out what we can do for you.
We can design a logo, packaging, business cards, marketing collateral,
…anything you need to promote your work…!